Past and Present CISO UK Summit Speakers

GDPR - Threat or Opportunity?
Bill Limond
Former CIO, City of London
Platina Global Solutions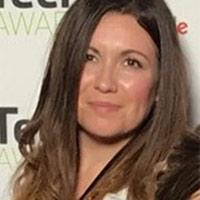 Building Good Architecture Principles in an Organisation Older than California
Danielle Haugedal-Wilson
Head of Business Architecture & Analysis
The Co-operative Group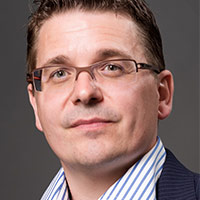 IT is Dead, Long Live IT
Mark Aikman
Group CIO
The North of England P&I Association Limited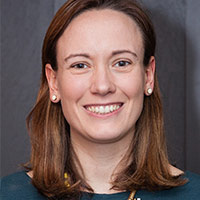 Mobilizing Data From Across the Organization
Allison Nau
Managing Director
Cox Automotive

Cyber Security – Everyone's Problem
Sam Lodhi
CISO
Medicines and Healthcare Products Regulatory Agency

Cyber Security – Everyone's Problem
Csilla Gyenes
Record and Information Management Leader
GE Capital

Cyber Security – Everyone's Problem
Robert Duncan
CISO
Direct Line Group

Cyber Security – Everyone's Problem
Jane Frankland
Founder
Cyber Security Capital

Disrupting Markets with Disruptive Technologies
Arif Mustafa
IT Director
Seadrill

Cyber Risk Management & Culture
Darron Gibbard
Head of Enterprise Risk & Information Security
Visa Europe

What are Expected Measures or Criteria We Can Use to Access Our Cybersecurity Controls?
Vincent Mulligan
Director IT Audit
GE Capital

Driving Better Security Behaviour Through Engagement
Gareth Maguire
CISO
Unipart Group

Risk Appetite – Has your organisation defined it's Risk Appetite and what does that mean for your Security Investments?
Simon Fremont
Head of IT Risk Platform Services
UBS
Security in the Cloud
Paul Tuck
Head of Information Security
Thomas Cook

Controlling the Message – Is it Possible or Desirable
Keith Awcock
Head of Information Security Control
RSA Group